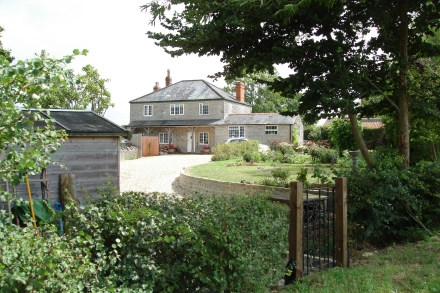 Contact Us
Email: maryanne@petercott.com.
Phone:
01749 860125
(outside the UK: +44 1749 860125)
Write:
Mary Anne Nelson
Petercott
Stone Lane
East Pennard
SHEPTON MALLET
Somerset.
BA4 6RZ
You can also meet us on Facebook.
House Requests
By and large we don't have house rules but we do request the following:
Please bring photo identification with you.
Please advise of any food allergies.
Payment by cash only, please.
We have a tiny exuberent Irish dog called Miss Milly; you are welcome to bring your own dog as long as she's a bitch, too.
No smoking in the house, please - guests are welcome to smoke within the grounds with due care and attention.
You acknowledge that we can accept no liability for injury sustained by any visitor nor loss or damage to any vehicle or effects brought onto property by visitors.
Book Now
- - -