Accommodation
We have two bright rooms with double beds.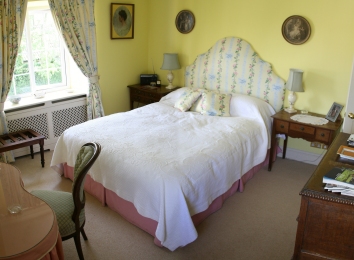 We have one guest bathroom with all home comforts, only one group of guests is accommodated at any time so you won't have to share the bathroom with anybody.
A daily paper can be delivered to your room if required with an early morning cuppa before a full cooked English breakfast. We hope you leave feeling refreshed for your day ahead.